Vu sur Instagram: des femmes artistes mises à l'honneur chaque jour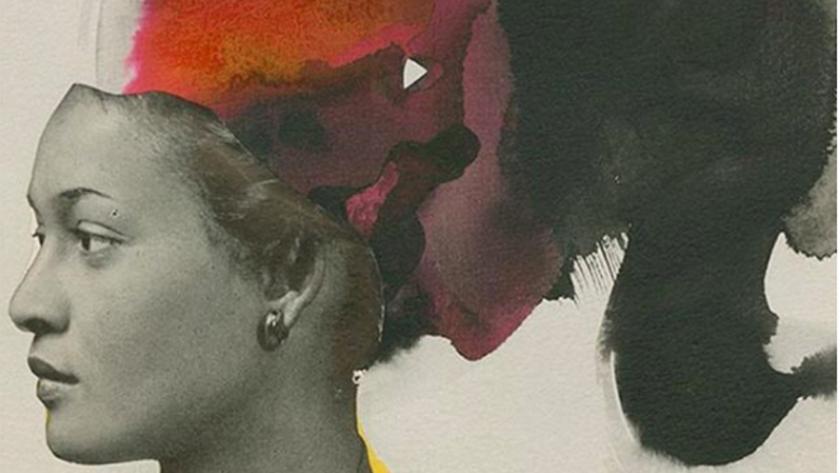 Sur son compte Instagram The great women artists, la commissaire d'exposition Katy Hessel met en lumière les grandes femmes artistes d'hier et d'aujourd'hui. 
À la National Gallery de Londres, sur 2300 œuvres exposées, seules 20 ont été créées par des femmes. Pourtant, les artistes féminines sont tout aussi nombreuses et talentueuses que les artistes masculins. Afin d'enrayer une vision patriarcale des musées, la commissaire d'exposition britannique, Katy Hessel, a décidé d'inaugurer un compte Instagram intitulé The great women artists. Elle publie quotidiennement sur celui-ci des peintures, sculptures ou photographies de femmes talentueuses.
Des artistes de tout temps et de tout horizon
Parmi les œuvres publiées sur The great women artists, on trouve des images d'artistes du 17e siècle comme du 20e siècle, de Belgique comme du Mexique. Sous chaque reproduction, Katy Hessel écrit une brève biographie et commente la peinture, la sculpture ou la photographie. Celle qui travaille pour la galerie londonienne Victoria Mirò confiait aux Incrockuptibles vouloir « normaliser l'idée selon laquelle les artistes femmes font aussi partie des grands noms de l'histoire de l'art. Il y en a tellement, alors pourquoi ne pas les célébrer? ».
Vous aimez l'art? Ces articles pourraient également vous intéresser
Continuez votre lecture ci-dessous, après la publicité
Attendez le prochain article de Femmes d'Aujourd'hui, il en vaut vraiment la peine :)